Hello there, I'm Jack - a bartender with a passion for mixing up amazing cocktails. With years of experience under my belt, I decided to share my knowledge with the world and now publish recipes and tips to help everyone make delicious drinks at home.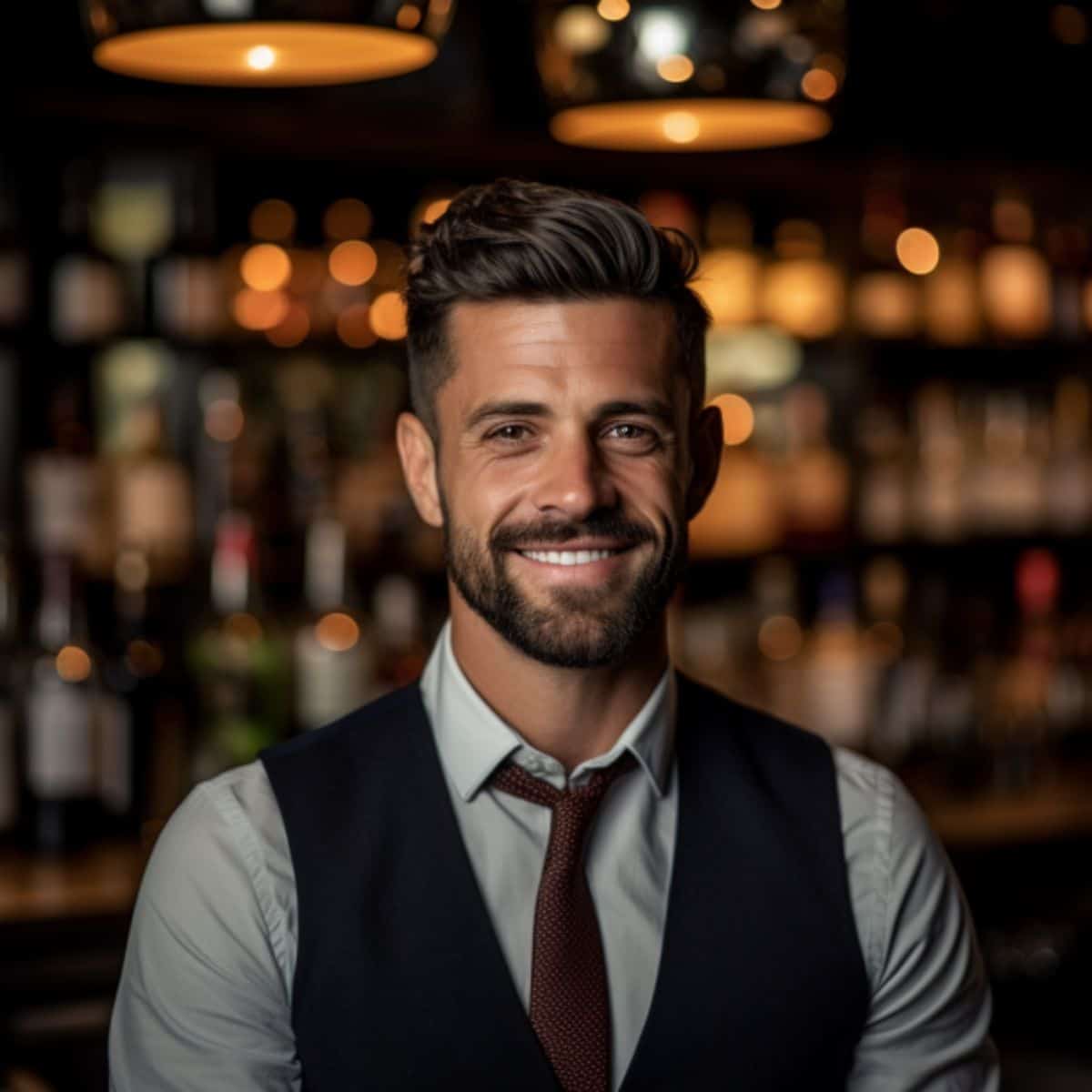 But don't worry, I won't bore you with stuffy mixology jargon. Instead, I like to have fun while making great drinks.
With my creative twists on classic cocktails and easy-to-follow recipes, you'll be impressing your friends in no time. So grab your shaker and let's get started!